Your particular requirement is our priority. Wether it's tube bending, welded assembly or the both , we will manufacture your projects from unit part, small and medium size batches.
3 AXES , located near Nantes , gives you the answers you are looking for fast and precisely.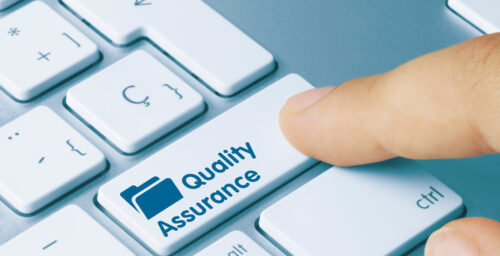 Our customers are our first priority :
We are committed to meeting your requirements and to insure the highest standart. We are constantly improving our process in order to optimize our production. (Read more)
Tubes and Accessories sales
A tailor-made solution ? You have specific needs ?
We combine the knowledge of our staff and the CNC capabilities in order to provide the best solution.
Full involvement, adaptability,quality, high technicality and controlled cost are our motto